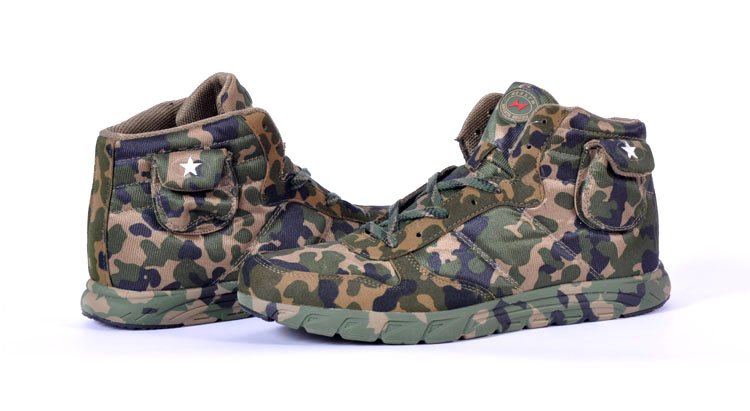 Buffalo Marathon
The Buffalo Marathon/ Half-Marathon & Marathon Relay
Congratulations to all 2013 Buffalo Marathon runners! We hope that you enjoyed running a full, half or relay marathon around the Queen City. See you at our start line next May!
Sunday May 25, 2014
Marathon Start Time: 7:00AM
Half Marathon Start Time: 7:00AM
4-Person Relay Start Time: 7:00AM
John Beishline Memorial 5k Start Time: 6:45AMRACE COUNTDOWN
DaysHoursMinutesSeconds
Ranked one of the highest Boston Marathon
qualifier in North America.
USATF-Certified
Marathon Cert #NY09080JG
Half Marathon cert #NY09081JG
Entry Includes FREE:
Carb-load PartyExciting Runners ExpoFamily EventsFantastic Post Race Party and more
Register by February 1, receive a
free Moisture Wicking Runner's Hat!
All Marathon, Half Marathon, 5K and relay team runners will receive the official Buffalo Marathon technical shirt along with a race packet filled with free products and valuable coupons.Post race fruit and refreshments will be provided for all runners at the finish line.
The Marathon, Half Marathon and Relay teams all start at 7 a.m., in the same starting area. The John Beishline Memorail 5k starts at 6:45 at the corner of Pearl and Huron.
All marathon runners who finish under six hours receive a commemorative finisher's medal designed after the Buffalo Nickel. All half marathon runners who finish receive a similar commemorative finisher's medal.
Marathon pace groups
Again this year, the Buffalo Marathon will be providing official marathon and half marathon pace teams, that will assist runners in staying at their desired marathon or half marathon goal pace.We plan to have pacers to meet marathon goal times between 3:10 - 5:00 (in ten minute increments) and half marathon times of 1:35 - 2:30 (in five minute increments.)
Official Pace Team members will be easily identified at the start of the race as they will be wearing bright green Buffalo Marathon tech shirts with PACER clearly printed across the back of the shirt.In addition, affixed on the back of the shirt, beneath the PACER imprint will be a bib specifying a half marathon finishing time in yellow and a marathon finishing time in white.At the start of the race, please look for the pacer that has the marathon or half marathon finishing time that you desire.
Other weekend features include:
The Buffalo Marathon Expo
Held at the Buffalo Convention Center on Saturday, May 24, 2014 from 9 a.m. to 4 p.m.
Pre-race Pasta Dinner
Saturday, May 24 from 4 p.m. to 7 p.m. at St. Anthony's Church Hall, 160 Court Street. The meal is free to all registered runners and $5 for guests.
Post-race Party and Awards Ceremony
The post-race party and awards ceremony will be held at the Buffalo Convention Center, next to the finish line from 8:30 a.m. to 3 p.m. Half marathon awards will be presented at 9:30 a.m.; marathon awards will be presented at 11:30 a.m.
Childrens Mini-Marathon
A FREE 26.2-yard fun run on Saturday, May 24 at 2 p.m. in front of the Hyatt for kids ages 2 to 12. Includes refreshments and ribbons for all finishers. Sign up at the Buffalo Marathon Expo starting at noon.
Buffalo has Ideal Weather for running
Our weather is one of our most desirable features. Buffalo is very moderate at this time of year, making for ideal marathon running conditions.The average temperature for May 25 is 61F/16C.The average high is 70F/21C.The average low is 51F/10C.
Its a Fast, SCENIC Course
Again this year, our course is fast and scenic, showcasing the beauty of Western New Yorks waterfront.It highlights some of our friendliest neighborhoods, finest architecture and famous Olmsted parks. If you are attempting to qualify for the Boston Marathon or looking for a personal best, this is the race.Split times will be provided at the 10k, 13.1 mile, 20k and 30k marks.